About
DSAND music is an Indian company located in WAYANAD,KL,INDIA.We includes various international albums (Outside from DSAND) for an unlimited entertainment.For more details,read this article at DSANDS's Website - Article_About.
New World of Music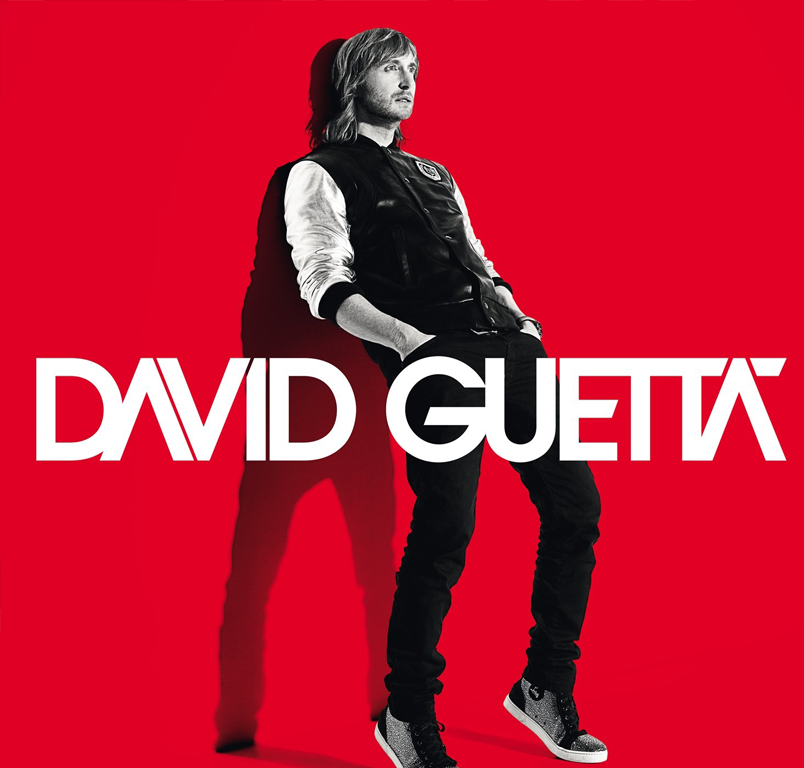 Enjoy your music from everywhere.
DSAND provides free download option for all the songs that are available in the library.
Suggestions are welcomed
If you need any helps or want to tell some suggestions to us,feel free to mail us.
ID:dsand_sc@gmail.com